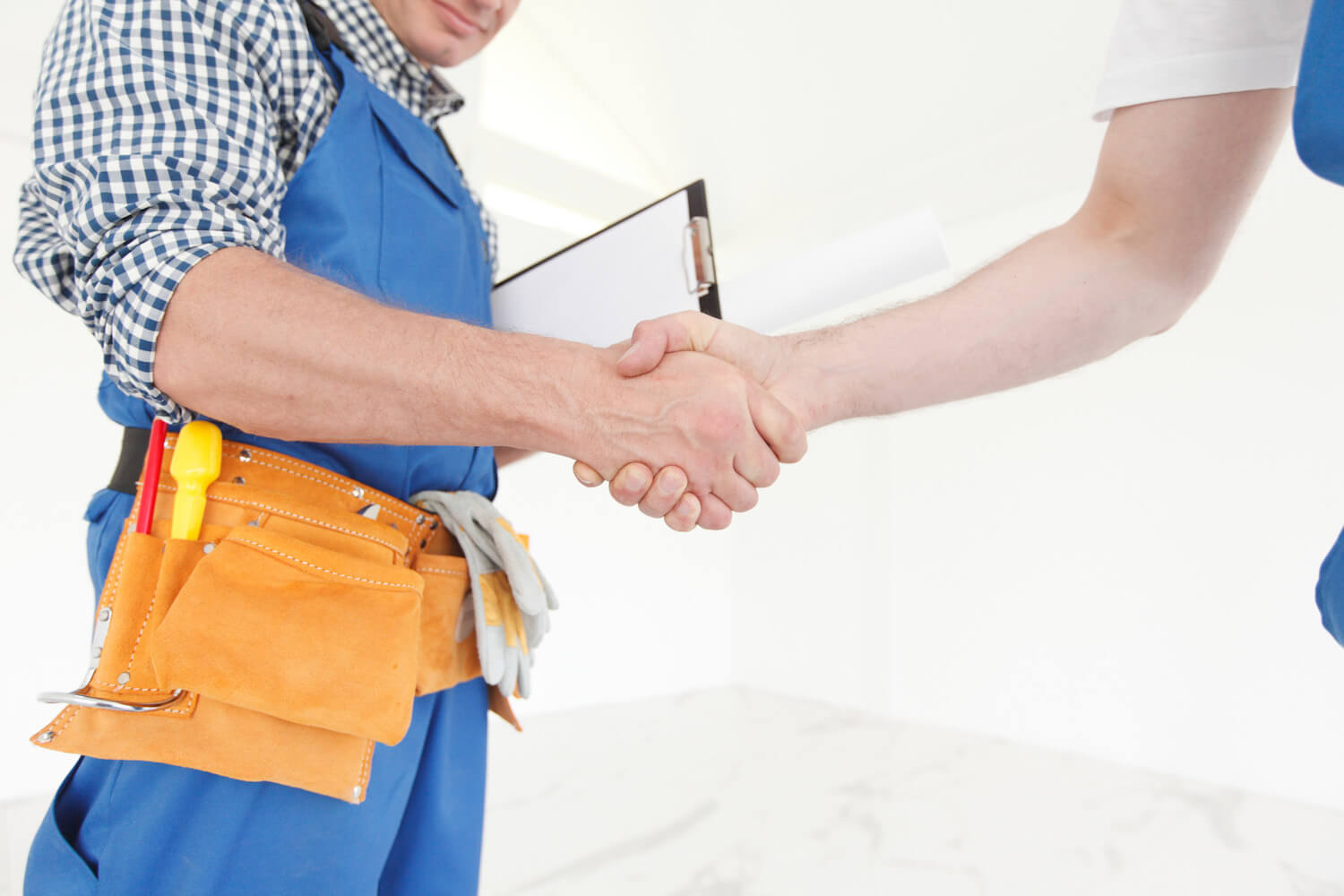 When undertaking a renovation project, you want to ensure that you hire the best remodeling company to carry out the work. In fact, getting the best remodeling company is as important as getting the right final look and finish of the remodel itself. After all, your contractor will be responsible for delivering that final look and finish. As such, hiring a contractor can be a stressful time. So, to help you source the best local remodeling company here are 7 tried and tested tips. 
Research
When considering hiring a contractor, it is important to carry out a little due diligence. Seek out recommendations or reviews of your potential contractors. Also, be sure to look up any accreditations they may have, such as trade affiliations and appropriate insurance. 
Rule of Three
When hiring a contractor, a good rule to adopt is the rule of three. Choose at least three different contractors to talk with, and discuss the project, prices, experience, etc. Three is a good number as it gives you a fair point of comparison without being too arduous. 
Ask for samples
A reputable remodeling company should have samples of their previous projects. Chances are they will have a portfolio on the webpage, but if not, ask for photos of their recent projects to get an idea of the nature and quality of the work they carry out. 
Quotes 
After meeting with local remodeling companies, don't be afraid to ask for a quote for the project. The quote should include the cost of materials and the price for labor (inclusive of an estimate of the number of hours of labor that will be required). When comparing quotes, it is a good idea to do your own research into how much you would expect a project like yours to cost. You may also want to consider sourcing the materials yourself to keep costs down.
Price Isn't Everything
Once you have met your three potential contractors and received their estimates, avoid being tempted by the cheapest quote simply because it is the cheapest. It may well be that the lowest-priced contractor is the best fit for the project, but just be mindful that price isn't always everything. Sometimes quotes can be cheap for a reason, after all, you get what you pay for. Alternatively, the lower price could be because the quote is a little off and you end up needing to up your budget further down the line. This could leave you in a difficult situation. 
In Writing
Once you have chosen the contractor you should get the terms and conditions of the quote drawn up in a contract. Remember to include provisions over the costs, payment schedule, and timeframes. While it is hoped a legally binding agreement is not needed, it can provide peace of mind and recourse, should the worst happen. 
Be flexible
Regardless of how thorough your contractor may be, and how meticulously they planned for your project, you can still face unexpected barriers and hurdles during the course of the renovation. It is part of a remodel project. Allowing a degree of flexibility is important, if not essential, for all parties. 
RMC Remolding Pros have years of contractor service experience with numerous home remodeling projects.
We are more than happy to take a call or give you a project quote for services at your convenience. Contact us today!
.