RMC Remodeling Pros offers full carpentry services for your home or commercial building needs. Our team of fully licensed contractors has decades of experience under our belts! Our services range from small fix-it projects to complete remodeling projects including foundations, walls and floors, to ceilings and roofs. Home and office carpentry done correctly will keep your space in tip-top condition and up to date for decades to come. Give us a call today to discuss your next project! You deserve a beautiful and functional home and/or office!
Complete the form below and someone from our team will reach out soon!
View each of our areas of service to find out how we can serve you best!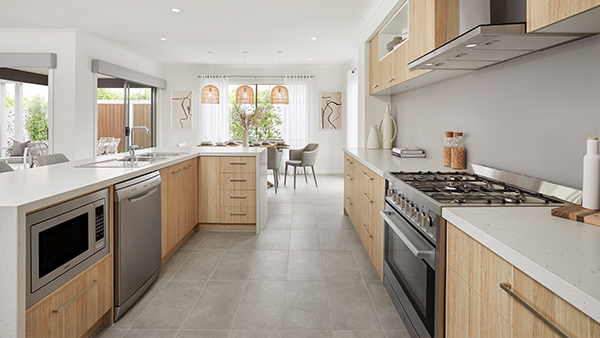 Kitchen Remodeling
Are you considering a kitchen remodel?  A kitchen update or remodel will add more value to your home than any other room in your house. Your kitchen is the heart of the home...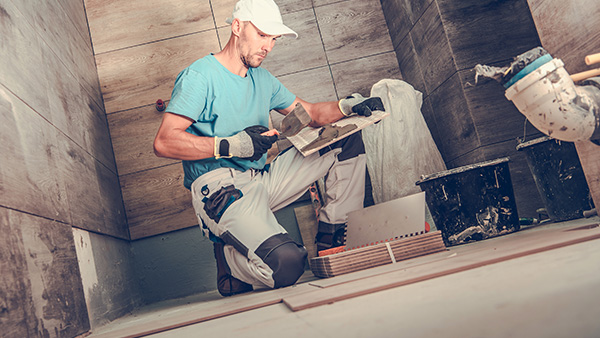 Bathroom remodeling
RMC Remodeling Pros understands the importance of protecting your home and its value. Doing a bathroom remodel can add tremendous value to your home...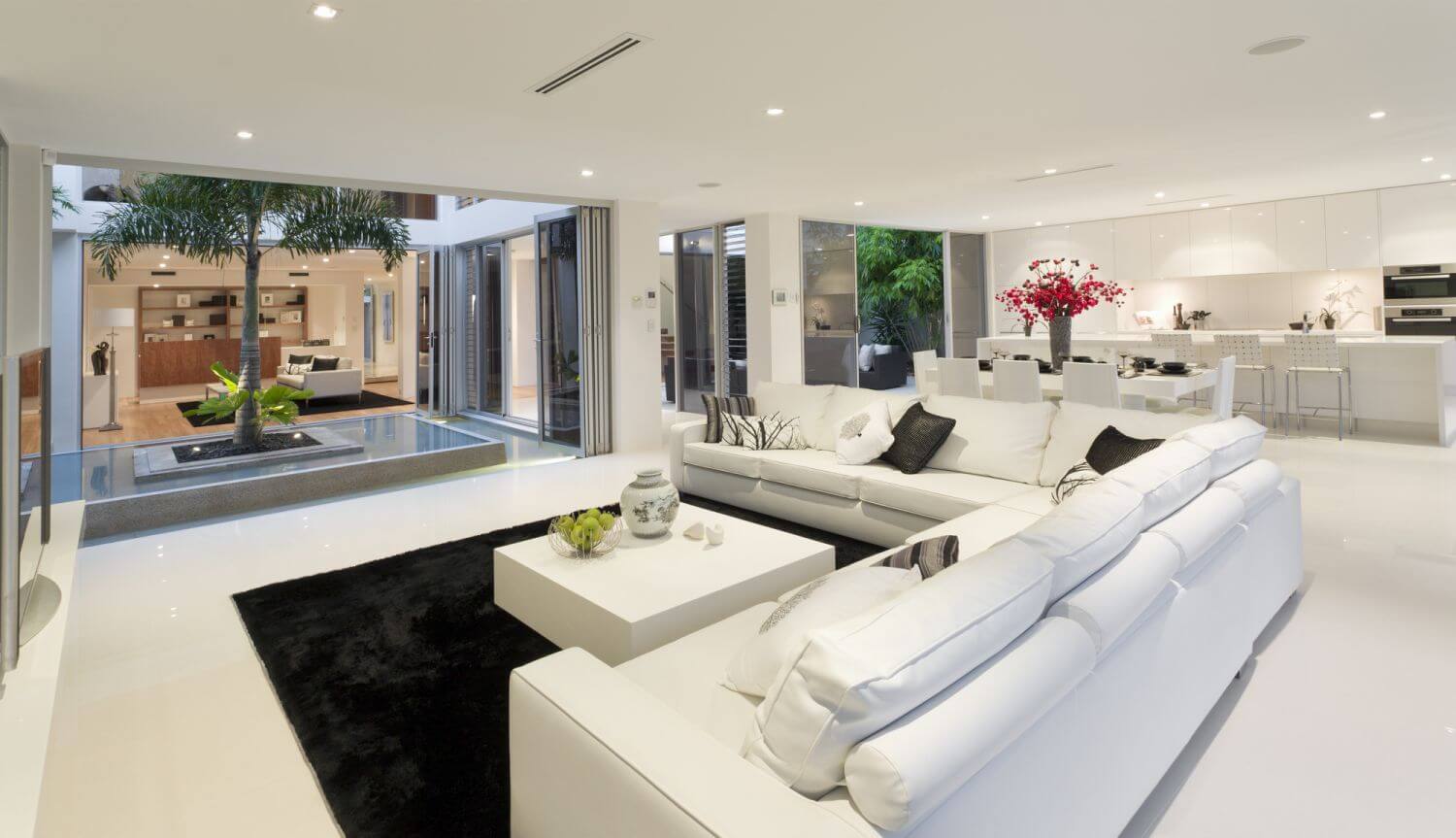 Interior Design Services
Interior design has many components that can seem quite overwhelming. RMC Remodeling Pros will help guide you through the entire design process, giving you the space of your...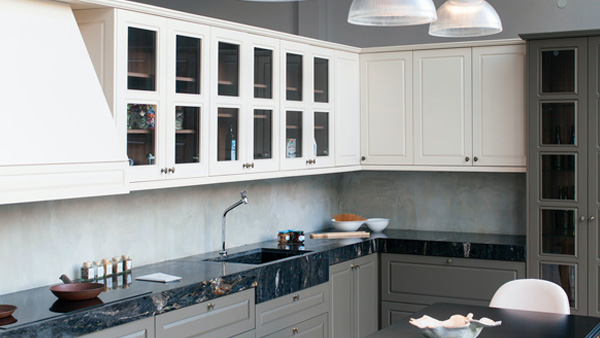 cabinet installation
RMC Remodeling Pros are experts in cabinet design, repair, replacement, and installation. If your cabinets are chipped, peeling, or broken, RMC can repair or replace any cabinets...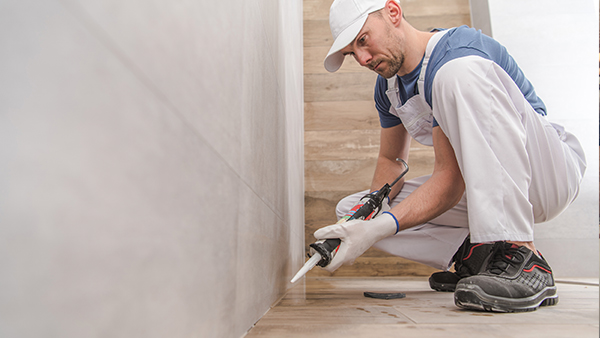 Home Remodeling
Does your home look worn down or outdated? We at RMC Remodeling Pros can help you get your outdated home looking updated and brand new. Home remodeling is a faster and more...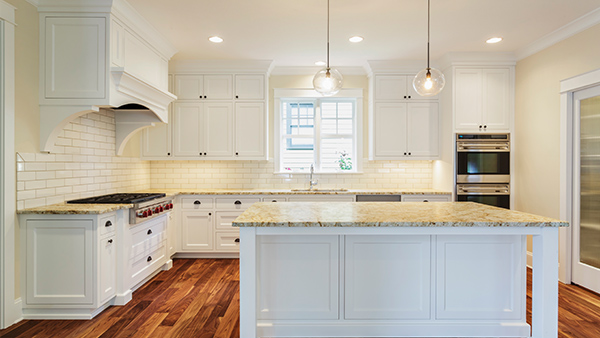 countertop installation
RMC Remodeling Pros offers full-service countertop replacement and installation. From designing, ordering, and installing your countertops, RMC excels at...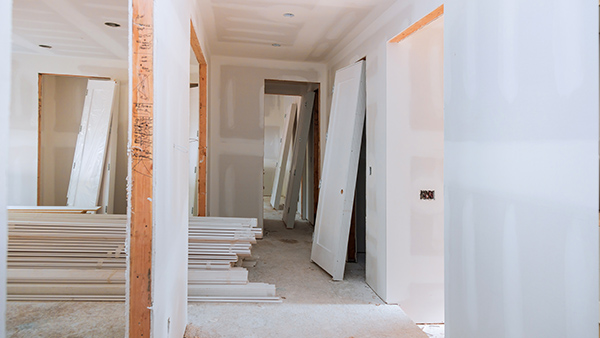 Wall Removal
Are you dreaming of an open floor plan?  Wall removal will make your home look and feel bigger, updated, and make entertaining easier!  RMC Remodeling Pros are experts in...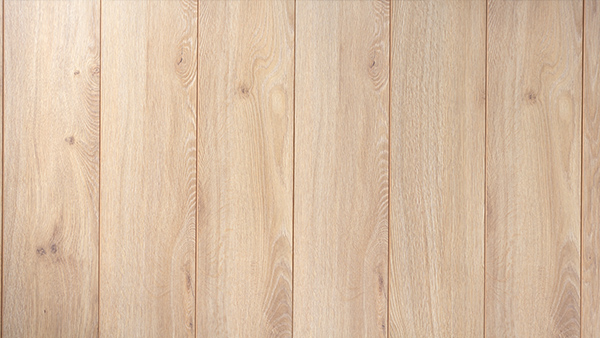 floor installation
Are you in need of flooring installation in Central Oregon? RMC Remodeling Pros offers professional flooring installation of all luxury vinyl plank types. Our flooring contractors are exclusively trained...