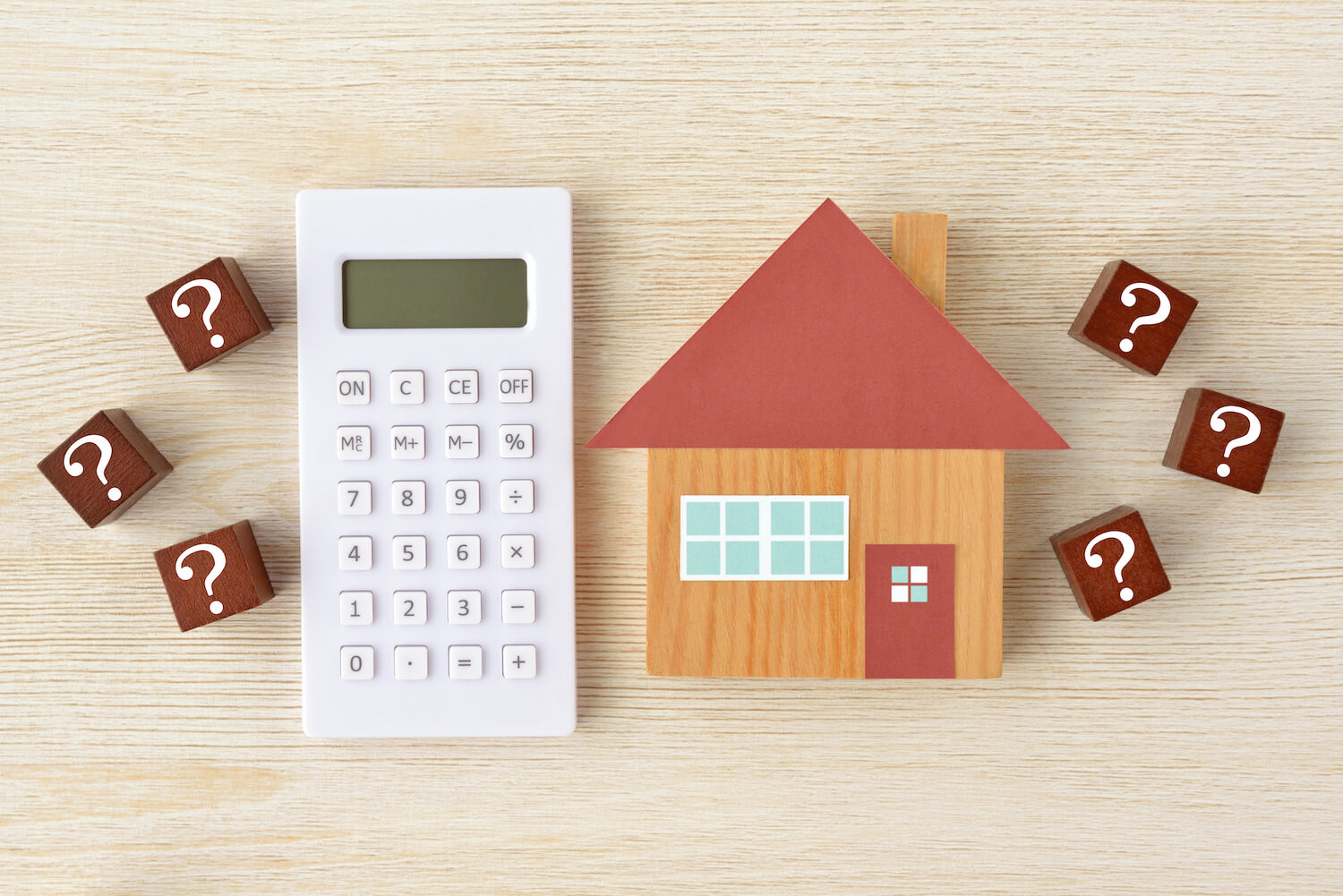 One of the biggest tasks that you could ever have ahead of you is remodeling or building a new house. When you do have your new house and you have moved in, you may want to make changes one day. The next biggest task? Starting a home addition. It's a big investment of both time and money to add something to your house, whether that be a sunroom, a new bedroom, or even a playroom for the kids.
Before you dive right in and start planning, you need to know what to expect before the project gets started. The more prepared you are, the easier the process will be.
Here are some things to ask your contractor before starting a home addition – so you can be ready!
How long is this going to take? The first question that you should always ask your contractor is how long the project will take. While you can understand that there will be things to interrupt and delay a building schedule. You will want to know how long an addition will take on your home because it's an imposition to have the build going for your neighbors and for you. If you know the time frame of your home addition, you can let the neighbors know how long the building will be happening, and how long your house will be a building site.

Who will be there every day? It all depends on the type of home addition you have, but you need to know how many members of the team will be there every single day. Ask your contractor the direct question about who will be responsible for each area of the build and who will be opening and locking up every day. You also need to know who will be supervising the contractors on site.

How will your property be protected? Before any demolition begins, you need to know how your property and your belongings will be protected from plaster and dust. Ask your contractor what the plan is here.

Are there any concerns? Your contractor will be able to tell you whether there will be any problems as in your home addition to your home. The contractors will already know what the problems are and how to fix them, but you need to communicate about the upfront and run some work for your situation so you know what to expect.

How do I get in contact with you after hours? Knowing how to reach your contractor is important, especially when there are emergencies. All of you should have phone numbers exchanged from your work, your cell, and a landline if you have one. You should have all of that for your contractor, too. You don't want this new build to turn into a crisis.
It's also important to know that your home remodeling questions will be answered in a timely way. Ask these questions to your contractor before you start your home addition. This way you can feel confident you've chosen the right one.
Give us a call so one of our experts can talk to you to determine how best to carry out your home addition project. We will provide you with an affordable estimate and get the job done quickly.