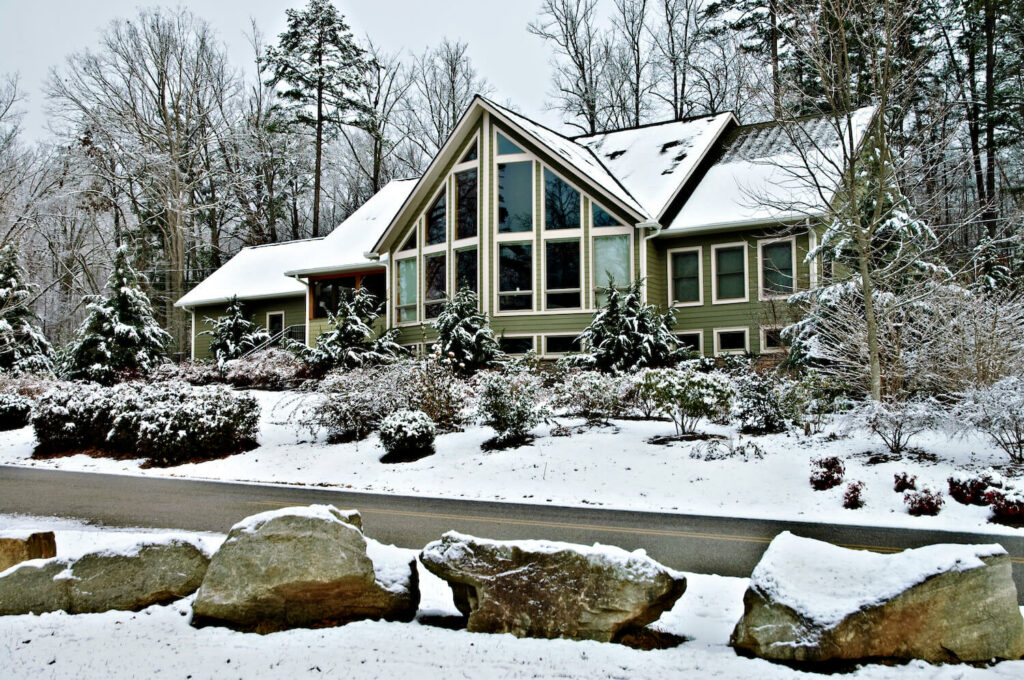 Winter is a great time to stay on the couch for a long time, watch TV, and cuddle up in a blanket. But after a few days, you'll start to feel restless. As the cold, dark days of winter go by, you'll want to find ways to stay active, warm, and refreshed. Here are five home improvement projects you can do with the help of professional services from RMC remodeling pros.
Paint Your Walls 
Don't let the winter's dull colors bring you down. Winter is a time when people need to see things and what better way to do that than with an art project? A qualified person will put new paint on the walls you see most often. You can paint all the rooms in your house or just one to make it feel more alive before spring.
Change The Look Of Your Rooms 
Want to make some important changes to your home? Some of your appliances might be old, or you might need a better way to organize and store things. We focus on doing full interior remodels for both residential and business homes. Put in a new toilet or sink to make your bathroom look better. We'll help get rid of any mildew that's getting into your walls.
You'll also want to make sure your home is as toasty and energy-efficient as it can be, especially since cold weather comes in with a vengeance. By insulating your attic, garage, and crawl spaces, you'll make your home more comfortable for your family and save money on your utility bills.
Change Your Flooring 
Winter is a good time to change out the floors in your home. Beautiful as they are, hardwood floors are hard to walk on, especially during the winter. You can put new carpet over those cold, wooden floors. If you don't like carpet, you can use something else like tile or laminate flooring instead. Focus on the living room, kitchen, bathroom, and bedrooms, which people walk through the most, to see and feel the biggest difference.
Have Your Chimney Cleaned And Repaired 
In the middle of winter, everyone loves a good fire in the morning or evening. Make sure to clean out and fix your chimney as needed to keep it safe and enjoyable. Even though the fireplace needs to be checked before it gets too cold, you may need to fix the chimney stack or vents during the season. 
Check And Reseal Any Openings 
One last thing you can do to improve your home this winter is to caulk or seal any gaps around your doors or windows. Stop cold air from getting in and keep your heat inside by filling in these holes. You should also check the light fixtures inside and outside your home. If they were installed through the walls, they could have created holes over time.
Request Home Renovation Services For The Winter Time
Winter home improvement projects can help keep your house warm and safe. RMC can help you with painting, home remodeling, and floor installation, among other things. Get in touch with us today to find out what we can do for your home.
Read Other Blog Posts to Better Understand Remodeling Advantages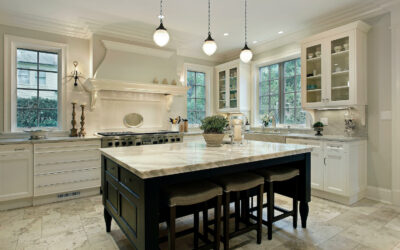 When it comes to increasing the value of your home, few investments...
read more