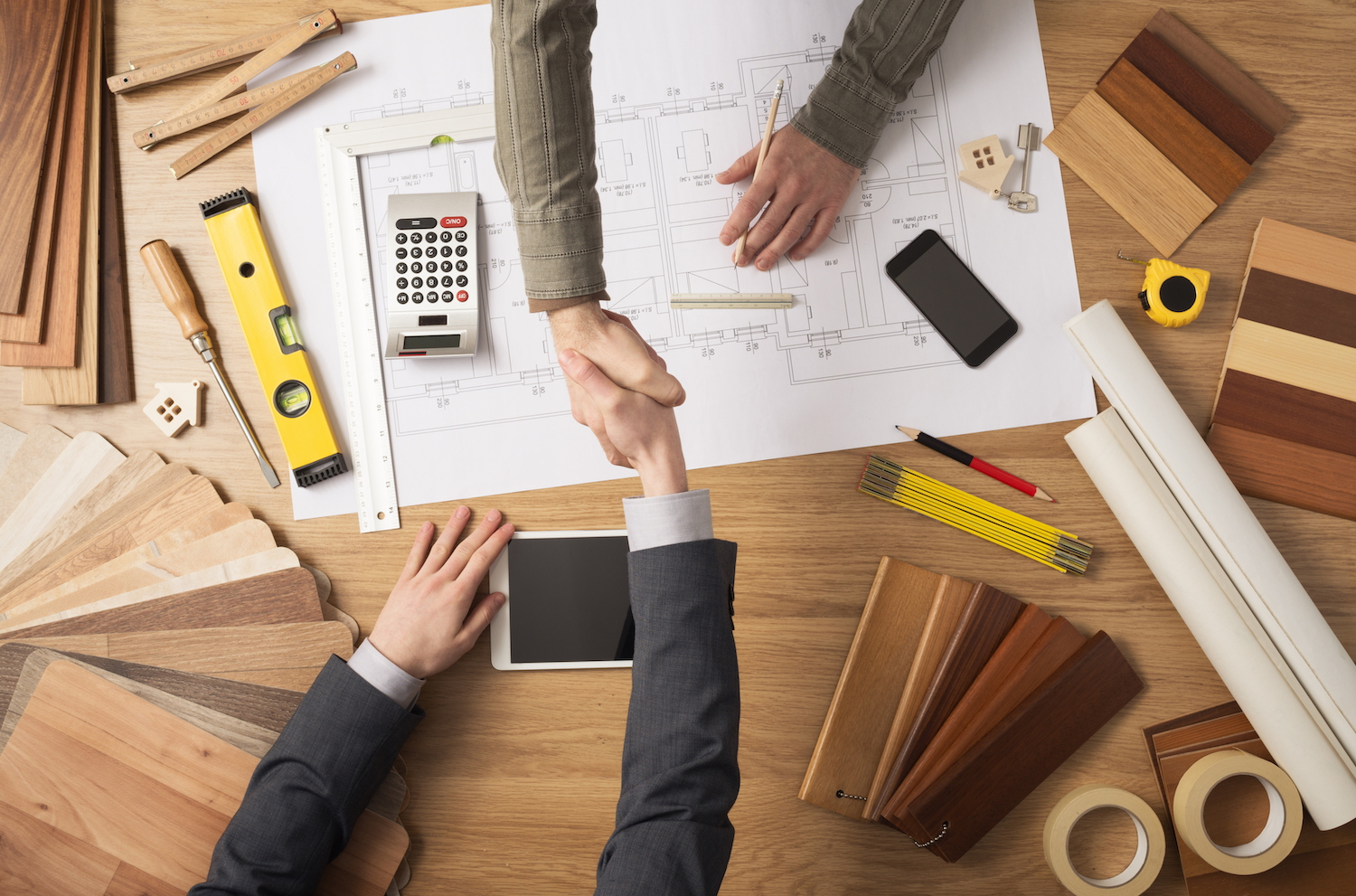 Remodeling work is expensive, can take a long time, and can turf you out of your house and home while it all goes on. As such, you need to work with remodeling contractors you can rely on. But how do you find the best in your area? 
As long-time remodeling contractors ourselves, we've seen the highs and lows of contracting work. And if you want to know how to choose a remodeling contractor, we've got tips below that'll help you make the decision you need to find the best deal.
Who have they worked with? 
The best remodeling contractors have plenty of testimonials listed on their website. They have a clear history of managing satisfying work and finishing their projects to perfection. So take a good look through their reviews. 
Don't just stop at their website here. Search their name on other review websites, such as TrustPilot, to find out more potentially unbiased comments, and even personally get in touch with anyone who's left contact details. 
What services are on offer?
If a contractor is able to work on more than just one room in your home, it's a good sign. More than one service means the contractor is adaptable. Sure, you may only be after a kitchen remodel, but having the tools and materials to do bathroom remodels or bedroom extensions means they have plenty of experience. It's this kind of know-how you can trust in. 
Get a collection of bids
When looking around for quality remodeling contractors, get a good handful of bids before deciding on one. You need to know what the average price is in your area, and this is the best way to compare. Be sure to ask for a full breakdown of the price, and what's covered under it. A contractor who can't tell you might not be fully trustworthy. 
Double-check that they're fully licensed
A licensed company of remodeling contractors is a safe one. Why? Because a license means they've got the right qualifications and experience behind them. They're not just someone who does weekend jobs here and there. 
A license also means they're insured and are covered for liability and worker protection in case something goes wrong on-site. These types of insurance are the best ways to be assured your home will be protected as work goes on. 
Remember, when a contractor has a license, it means they're fully insured, and that means they're legal to work. 
A good remodeling contractor doesn't have to be hard to find
Remodeling is a hard job to do alone, but finding a good contractor shouldn't be. Start by researching their past projects, double-check their license, and make sure you get a bid that suits you. 
If you want to find out more about what a reliable remodeling contractor can do, we can help.
We're RMC Remodeling Pros and we've got years of experience in servicing different areas of the home. Check out our homepage to find out more.
Read Other Blog Posts to Better Understand Remodeling Advantages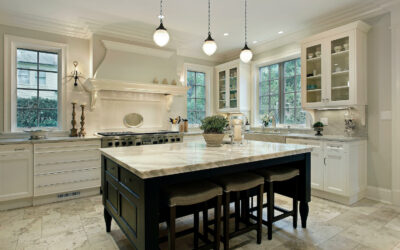 When it comes to increasing the value of your home, few investments...
read more