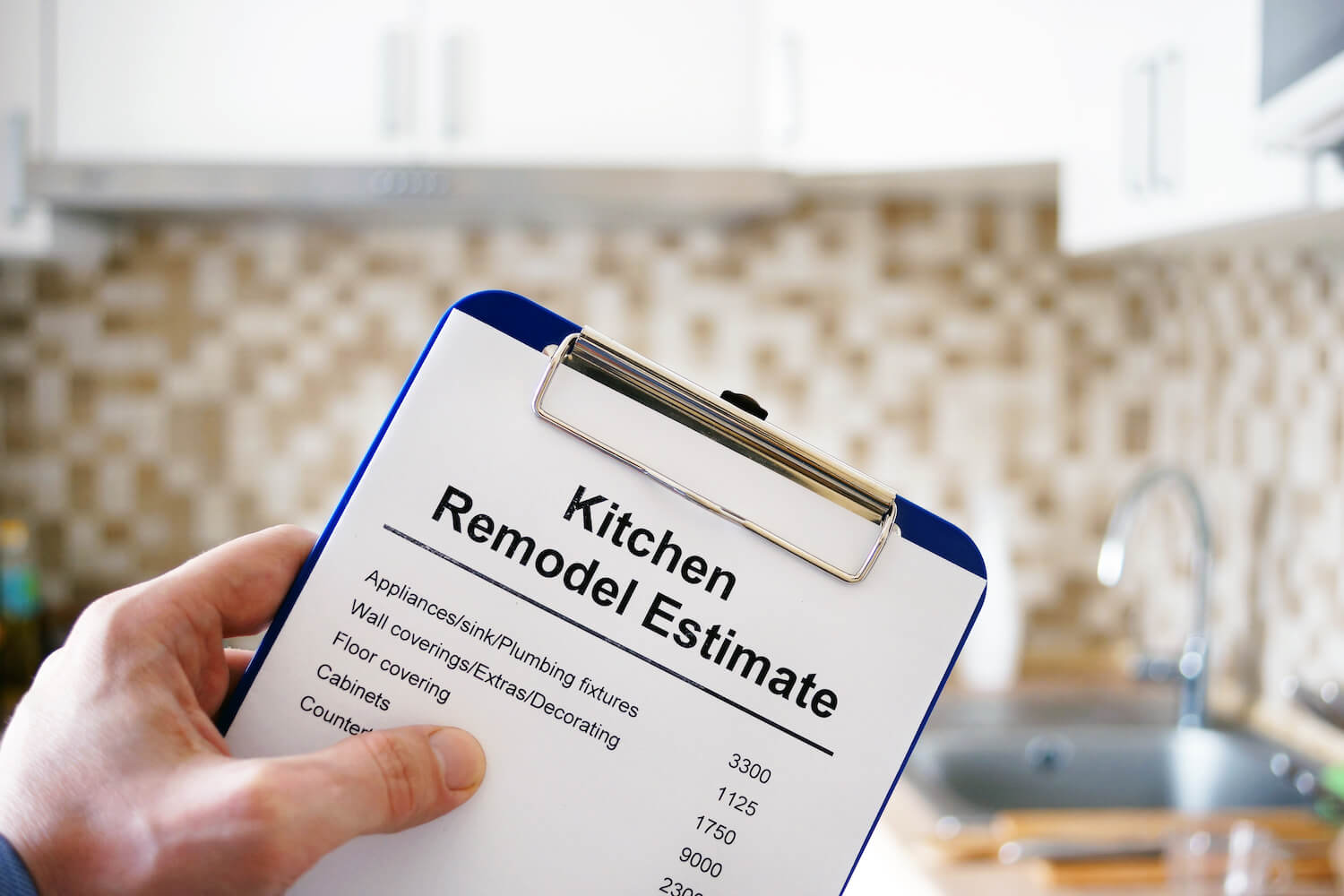 If you're planning a kitchen remodel, you're probably wondering what the most expensive part might be. It's not always the cabinets or appliances. Instead, the most costly part of a kitchen remodel can vary depending on the size and scope of your project.
The answer may surprise you, but the most expensive part of a kitchen remodel is the labor. While the materials for your kitchen remodel can certainly add up, the labor costs will drive up the price. This is because kitchen remodels are very complex and involve projects requiring a lot of skilled labor. From demolition and construction to electrical and plumbing, many different trades need to be involved in a kitchen remodel.
Other Expensive Parts and Areas Of A Kitchen Remodel
While labor is the most expensive part of a kitchen remodel, other elements can also significantly add to the final cost. For example, if you decide to go with high-end appliances or custom cabinets, you can expect to pay a premium for these items. In addition, if you have a larger kitchen, you can also expect to pay more for your remodel.
The Countertops
This is usually the most expensive part of a kitchen remodel. The type of countertop material you choose will affect the price. Granite, quartz, and marble are the most popular materials used for countertops. They are all beautiful and durable materials that will last a lifetime. However, if you want to save money, you can choose a less expensive material like laminate or tile.
The Appliances
Another expensive part of a kitchen remodel are the appliances. If you want to go with high-end, professional-grade appliances, you can expect to pay a pretty penny. However, there are more affordable options available that will still give you the quality and features that you want. You will need to decide if you want all new appliances or if you can get away with just replacing a few. New appliances can be very expensive, so if you reuse some of your old ones, it will definitely save you money.
The Cabinetry
Cabinets are another considerable expense in a kitchen remodel. First, you will need to decide if you want custom cabinets or stock cabinets. Custom cabinets are more expensive, but they will be made to fit your specific kitchen space. Stock cabinets are less expensive, but you will need to ensure they will fit in your kitchen.
The Flooring
The flooring is another essential part of a kitchen remodel. You will need to choose a durable and easy-to-clean material for the floor. Some popular choices for kitchen flooring are tile, linoleum, and hardwood.
As you can see, there are a lot of factors that go into the cost of a kitchen remodel. Of course, the most expensive part is labor, but other elements like appliances, cabinets, and flooring can also add a significant amount to the final price. When planning your kitchen remodel, be sure to factor in all the costs so you can create a budget that works for you.
RMC Remolding Pros have years of experience with kitchen remodeling Projects
We are more than happy to take a call or give you a quote at your convenience. We'd love to create the perfect kitchen you've been dreaming of.
Read Other Blog Posts to Better Understand Remodeling Advantages